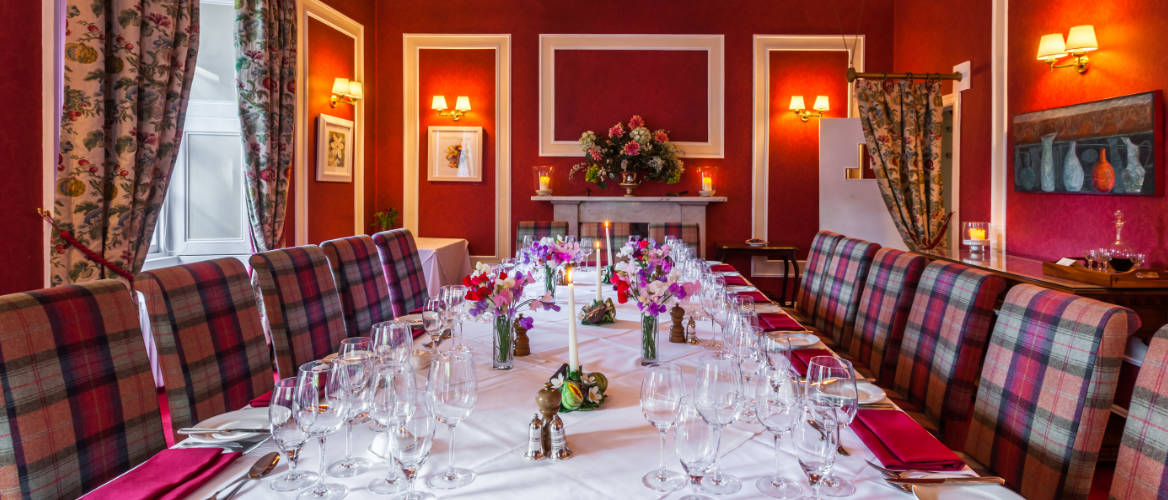 Event Planning Concierge Services
WE TAKE THE STRAIN SO YOU CAN RELAX AND ENJOY THE OCCASION.
We believe every event should be unique and special to our clients and no matter what the occasion, we want to help you create the most wonderful memories. The Scottish Concierge Services will be your contact and coordinate an event that will be talked about for all the right reasons. No matter how small or large the occasion is, we will take your ideas, inject some of our own twists and deliver to the highest standard. Cocktail parties, Corporate events, dinner parties, birthday parties, whatever the event, we work with our partners and suppliers, including lighting specialists, chefs, marquee companies and many others that can turn your event from the ordinary to the extraordinary.
Firework Displays
Do you want your event to go with a flash and a bang, The Scottish Concierge Services will co-ordinate with our partners custom made professional fireworks displays for Christmas, Birthday parties, Anniversaries, Weddings and much more. Where fireworks are not allowed, we can source just as exciting, quiet fireworks and laser displays for your event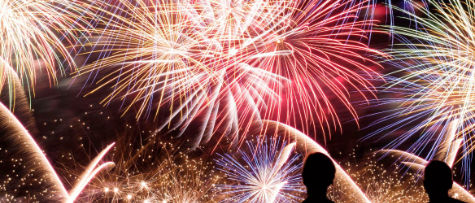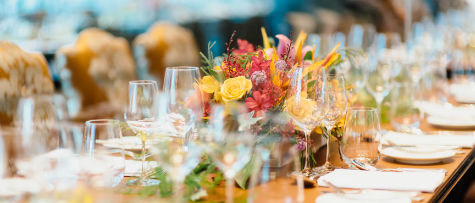 Private Dinners
Looking for a special place in which to hold your event or intimate dinner, talk to us about your wishes and let us do the legwork.
Parties
Whatever type of party you are thinking of, come to us and we will work with you to organise an event that will go above and beyond. We can co-ordinate caterers, lighting specialists, the music and anything else that would make your event extra special.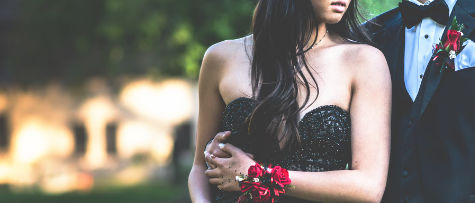 LIFE IS MADE OF SMALL MOMENTS LIKE THIS.
Contact us to discuss co-ordinating your event whatever it may be or wherever it is.