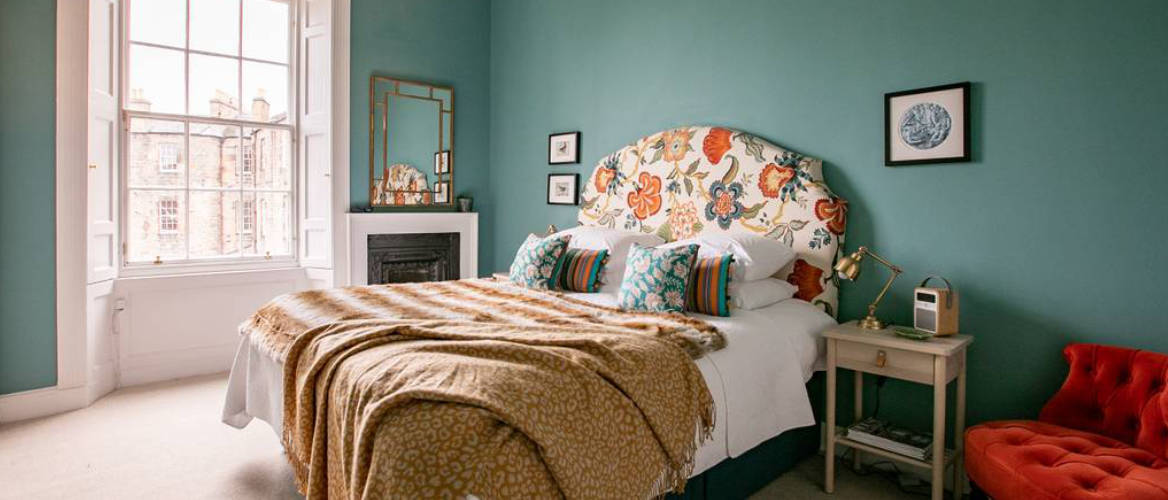 Accommodation
SOMEONE SHOULD DO A STUDY OF THE HUMAN BRAIN AND HOW QUICKLY IT CAN ADJUST TO LUXURY.
TINA FEY
There are simply thousands of holiday accommodations to choose from across Scotland that it can be quite mind boggling. Through our parent company, The Edinburgh Concierge Co, we can provide high end accommodation in Edinburgh and East Lothian to suit every pocket. Whether you are on holiday, having to leave your own home for renovations and looking for temporary accommodation for a few weeks or taking part in the Edinburgh Festival, we will be able to source suitable accommodation for you to fit your budget.
Accommodation
Edinburgh is a wonderful place to stay for your break. It is a vibrant city with plenty happening and thousands of wonderful bars and restaurants. There is a good choice of accommodation but prices can vary and at times can be sky high especially during the Festival. Talk to us if you are thinking of staying in either Edinburgh or East Lothian.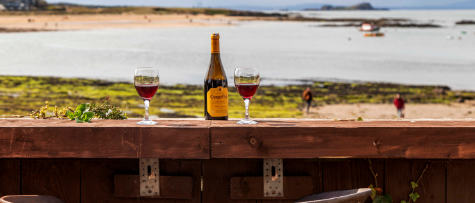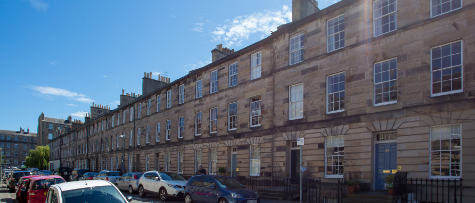 Longer Term Accommodation
Whether you are working temporarily in either Edinburgh or East Lothian and wish to stay for a few weeks or you are waiting to move into your new house, whatever the reason, contact us to see how we can help.
Hotels, Self Catering, Your Choice
Whatever your preference for accommodation whilst you stay in Edinburgh or East Lothian we will do the legwork to find accommodation that suits your requirement.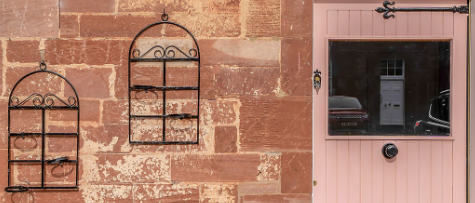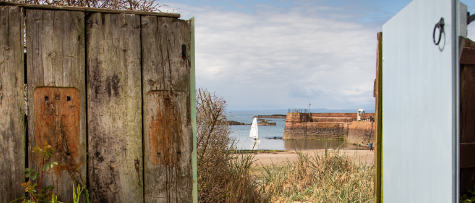 Mansions, cottages, etc etc
Though our own company and our contacts, we can source a property that fits your requirements exactly. Whether you need a 10 bedroomed house with room to land your helicopter, or a cozy two bedroom cottage hidden away in a forest, we can assist in finding you the perfect place for your needs.