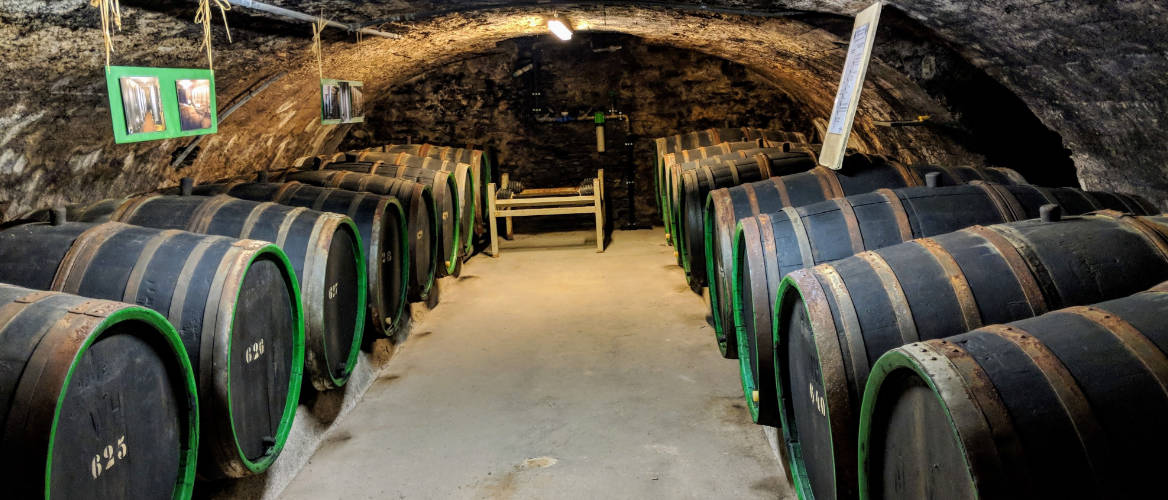 Whisky Tasting
TOO MUCH OF ANYTHING IS BAD,
BUT TOO MUCH GOOD WHISKY IS BARELY ENOUGH.
Whisky in Scotland stretches right back to the 11th century and currently in Scotland there are 5 Whisky regions with Speyside being the most extensive whisky producing region in Scotland. Each Whisky has its own recognisable flavour, whiskies from Islay for instance produce a heavily peated whisky, whilst in the Lowlands whisky has a more gentle palate perfect for after dinner drinks. No matter what your taste, we can co-ordinate an informative whisky tour, accommodation and tasting, a perfect way for whisky lovers of seeing Scotland and enjoying your favourite drink. Contact us to discuss your perfect whisky experience, a perfect way for whisky lovers to enjoy Scotland and your favourite drink all at the same time.
Private bespoke tours
Bespoke private tours with a private driver can be arranged across some or all of the 5 Scottish Whisky regions including visiting the oldest distillery in Scotland.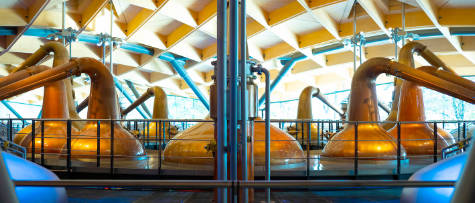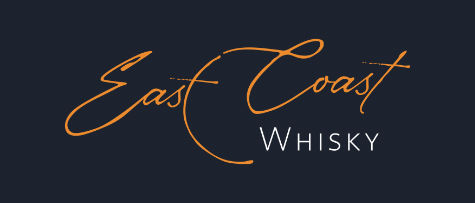 Tastings
Private tastings in your own home, restaurants or even a stately home, your location, your choice.
Whisky Day Experiences
A day and evening of Whisky starts with a visit to a locally distillery with a private driver, followed by a visit to The Johnny Walker experience in the heart of Edinburgh and finished off with an evening of Scottish fare and whisky in a recommended Scottish restaurant.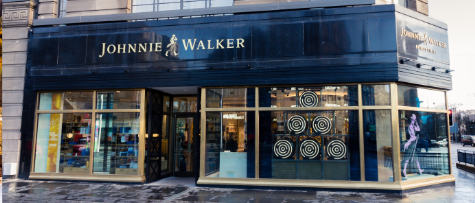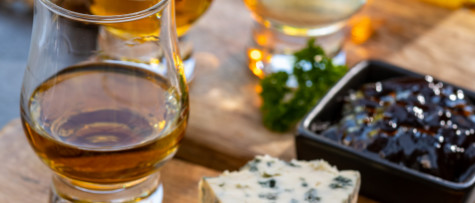 One To One Whisky Tuition
One to one tuition in Edinburgh followed by dinner at a recommend whisky restaurant in the capital, ideal for a gift.
Accommodation provided
Accommodation can be provided as an add on for all of the above.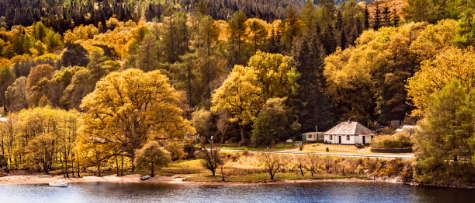 Contact us on 07872 899 527 to discuss your perfect whisky experience.