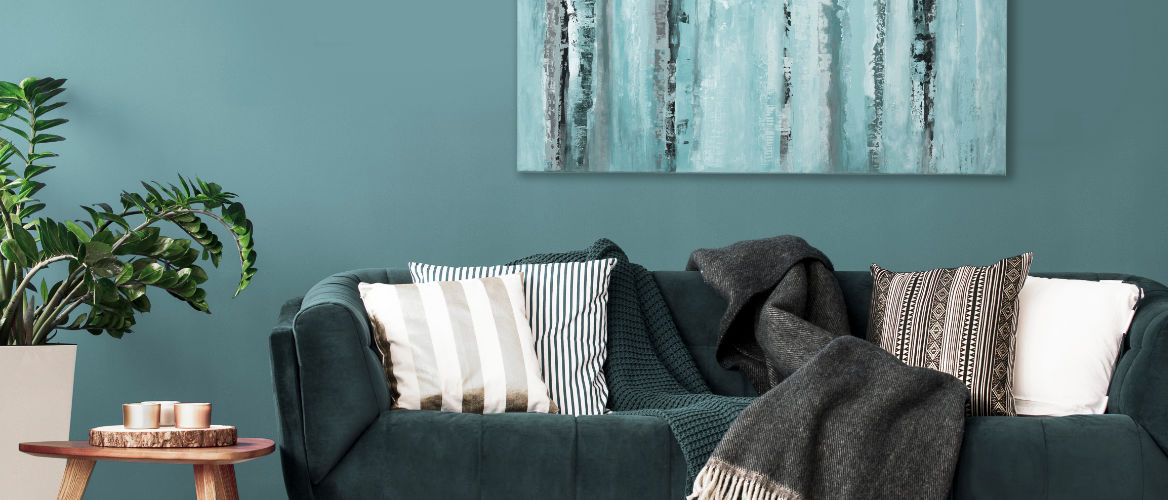 Home Interiors Concierge Services
COLOUR IS KING
We believe every property can look amazing and we are passionate about colour, colour is king in the world of interiors. We specialise in bringing warmth and colour to otherwise bland rooms pulling everything together using soft furnishings, accessories and beautiful furniture. We make sure that every part of the room or even your whole house, is aesthetically pleasing and a joy to be in. No matter whether you are needing styling to sell a house, or to revamp a holidaylet, contact us to talk through your vision. Private and commercial clients taken on.
One Room or a Whole House
Whether it be one room or your whole house, colour lifts the space and brings it alive. Colour used in the right way has the ability to make a room look sophisticated whilst colour on the walls can visually change the proportions of a room.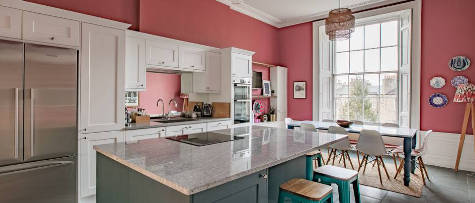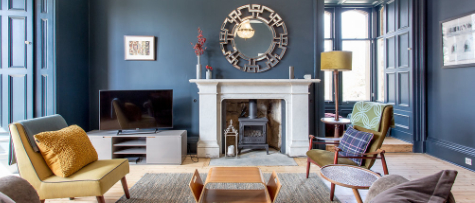 Interior Styling and Decor
Interior decorating can be a minefield, where do you begin? We will help you navigate through your ideas until we have come up with a design scheme that fits your personality perfectly. We will bring the space to life sourcing and arranging furniture to selecting art and soft furnishings. We work with an excellent team of decorators whose passion for a quality finish is as strong as ours.
All Budgets Covered
No matter what your budget, it all starts from a mood board. One we have an idea of budget we will put together a visual presentation of colours, samples of fabric or other items and text. known as a Mood Board that not only matches your personality but your budget as well. From country cottages, Georgian townhouses to modern newbuilds, let us inspire you and create your vision.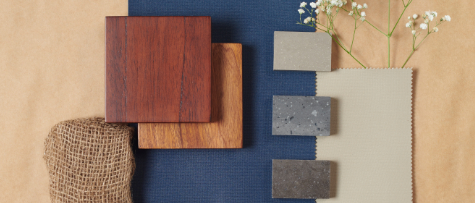 Linda handled the refresh and redecoration of our flat in Edinburgh. Except it wasn't a refresh as it turned out to be an upgrade! Linda carefully introduced some strong colours which were well chosen and created a different aesthetic. Also the bathroom was hugely improved. I'd say it's something of a country house feel that was subtly put together to work in a very modest space. We live in London and Linda handled all the hiring and supervising of people doing the work. We had good notice to discuss the elements of the scheme. Linda had organised some previous work on the flat. We were happy to rely on her taste for the redecoration and we're really delighted with the results. All within our budget range. T Silverman - London.
When I purchased my apartment in Edinburgh's Albyn Place, I asked Linda to coordinate various improvements using different trades and builders (including demolition, re-construction, painting/decorating, and carpet fitting). Linda has diligently ensured that all my proposals to adapt the apartment have been met on time and to my desired standard. Linda offers a reliable and cost-effective support service for those based abroad (or outside Edinburgh) who are unable to supervise necessary building refurbishments on a day-to-day basis.
Ross Bull, Montpellier, South of France.