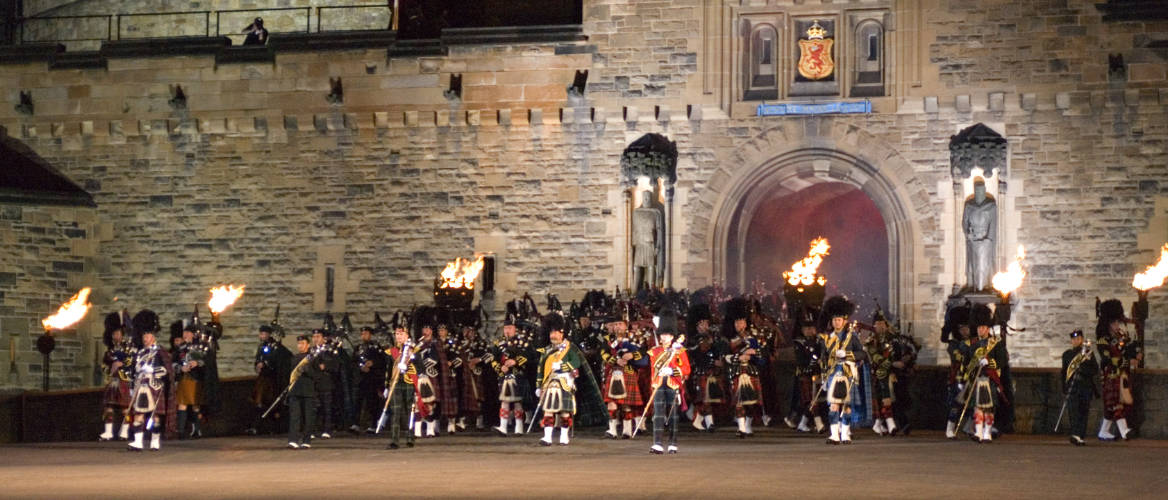 Discovering Scotland
AS LONG AS YOU COME WITH AN OPEN MIND!
There are so many possibilities for both visitors and local alike to enjoy in Scotland that we could talk on and on about them forever, If you are stuck for ideas, contact us, we will have a chat with you, what you are hoping to achieve, who is coming with you, what new things you would like to experience. If you have a vague idea, then we like nothing better then to take the bare bones of an idea and come up with something wonderful and beyond your expectations. Below are a few ideas for gifts, tours, days where you need some 'me' time or simply ideas to kick start the planning of a holiday.
Bespoke Private Tours etc etc
Private bespoke tours just for you and your family or friends are an ideal way of seeing Scotland. Depending on numbers, we offer the comfort of a car and driver or a minibus with a knowledgeable driver/guide. Accommodation and dining can be incorporated into your trip. So whether it is castles, gardens or you just want to see the stunning countryside, get in touch. We cater up to 6 people per trip, one day or more.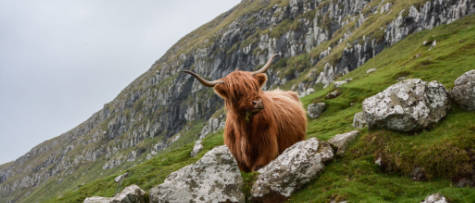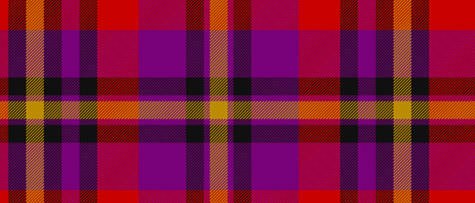 Made to measure handmade kilts
Fancy taking home a piece of Scotland that you can wear over and over again. Forget the cashmere jumpers or scarfs you see in the tourist shops on the Royal Mile, we can offer you the opportunity to have a beautiful made to measure kilt or a ballgown made in the tartan of your choice. Popular with overseas guests who have Scottish heritage, this is one gift you will never get fed up of.
Bagpipe lessons
Not for the faint hearted and definitely for those with a lot of puff. An hour's lesson or a course, your choice.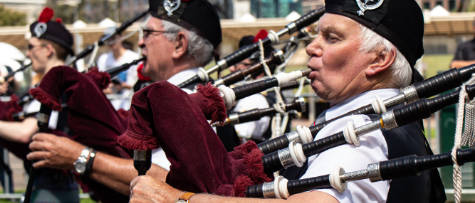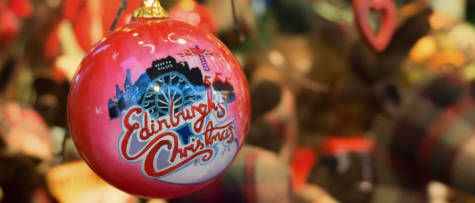 A bespoke Christmas etc etc
Edinburgh at Christmas is magical but you have to act fast if you want to enjoy all that the city offers at this time. Thousands pour into the city from the end of November onwards to enjoy the Christmas Markets. Restaurants fill up fast especially for Christmas Day, events get sold out, accommodation gets filled. We recommend you contact us no later than the beginning of October to ensure that you beat the queues to give you the best possible chance of ensuring you get the Christmas you are wanting. This package also includes a Christmas tree delivered to the accommodation of your choice and decorated.
and much much more
Spa days, tickets to a ceilidh, restaurant bookings, theatre bookings, Harry Potter tours, Scottish food tours, the list is endless. We look forward to hearing from you.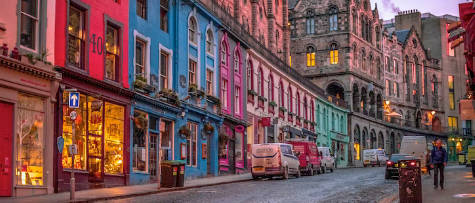 The only limitations is your imagination, contact us to discuss the possibilities.