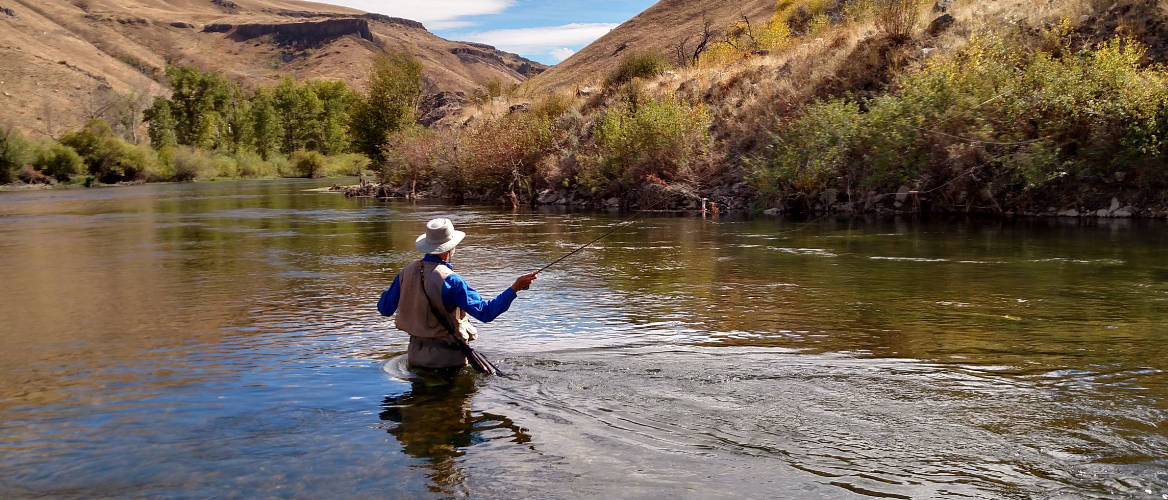 Fishing Services
FOR BEGINNERS OR EXPERTS
We will coordinate your required fishing services and interests, be that fly fishing for trout, salmon or grayling, game fishing, family fishing experiences and fishing packages that include dining and accommodation. no matter what your level of experience.
Fly Fishing
Fly fishing is one of the most popular forms of fishing in Scotland, and it's easy to see why. The crystal clear waters of Scotland's rivers and lochs provide the perfect environment for catching trout, salmon, and grayling. Experienced guides will take you to the best fishing spots, where you can cast your line and enjoy the beauty of the Scottish countryside. We coordinate fly fishing services for individuals and groups, and equipment will be provided. at your destination including rods, reels, and flies.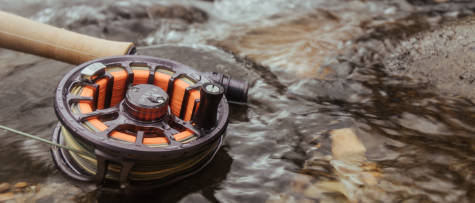 Game Fishing
Game fishing is a thrilling and challenging form of fishing that involves catching large and powerful fish, such as salmon, pike, and sea trout. Game fishing services for experienced anglers who want to test their skills against some of Scotland's most challenging fish are available across Scotland. Talk to us and we will come up with some ideas for you. Guides will take you to the best spots, where you can cast your line and feel the excitement of the chase. All equipment is provided including including rods, reels, and lures.
Family Fishing Experiences
Fishing is a great activity for families, and a great range of family fishing experiences are available that are fun and educational for all ages. The guides will teach you the basics of fishing, including how to cast a line and reel in a fish.. Family fishing experiences are a great way to spend time together and create lasting memories. All equipment is included.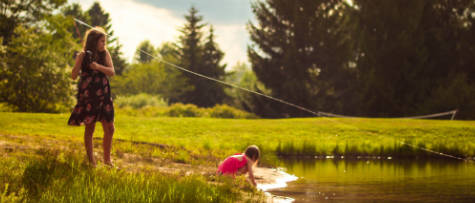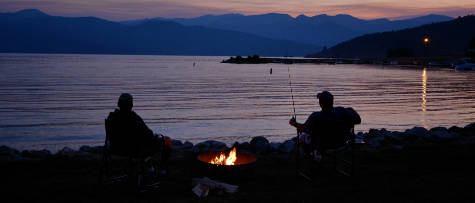 Fishing Packages
Whatever your level of experience talk to us about your requirements, we will put together a bespoke fishing package which will include dining and accommodation, so you can enjoy a complete fishing holiday in Scotland. Our packages include accommodation in some of Scotland's most beautiful locations, from lodges to luxurious hotels. We also provide different dining options. Our fishing packages are perfect for anglers who want to experience the best of Scotland's fishing and hospitality.

A bad day of fishing is better than a good day at work.
Unknown